Vista Property Management
Let us manage your Rental Property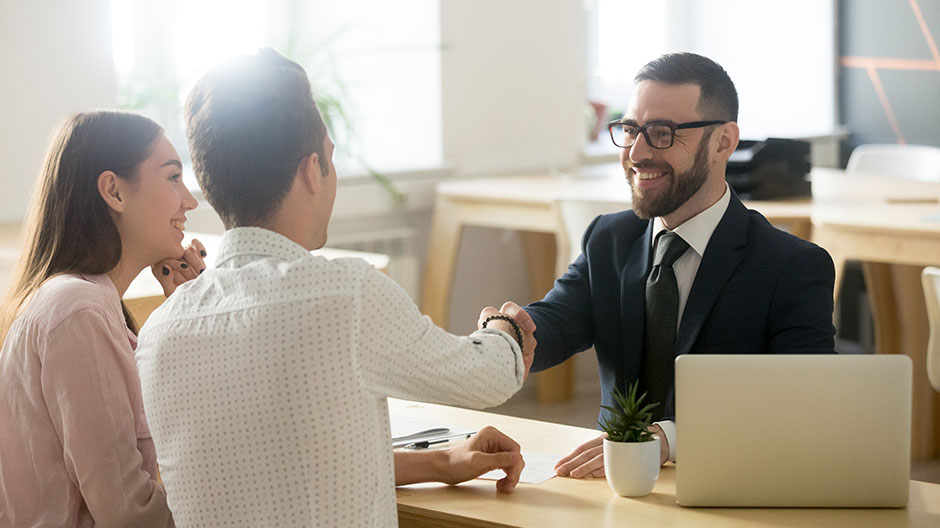 Our property management services range from lease-only to full service management. We can help you prepare your property for the rental market, advertise and market your home, screen tenants, manage maintenance, and provide careful and transparent budgeting and accounting.
We offer a full range of property management services, and whether you're most worried about tenant placement or keeping your repair costs down, we'll address those problems and ensure you don't have to worry about them any longer. We want you to enjoy being a landlord – and it's our job to help you succeed.
How much rent can you get for your investment?
Our market analysis helps landlords and us make data-informed decisions about their rental property, including rate estimates and other information so they can invest and manage their investment property more wisely.
Get Optimized Rental Value for Your Property
Gain Crucial Insight into Current Market Conditions
Determine Your Cashflow from Monthly Rental Value
Get started with your FREE RENTAL PRICE ANALYSIS or, if you just need a little more information first, feel free to fill out the form.
Discover Vista
Located just a few miles from the stunning beaches of the Pacific Ocean, with a population of 103,268, the city of Vista has a perfect mild Mediterranean climate. Vista has a reputation for good family living and recreational and educational opportunities in an affordable city. Residents enjoy a wide range of year-round outdoor activities in a setting of gentle rolling hills and pleasant rural surroundings. Home to two city-owned theatres, the Moonlight Amphitheatre and the Avo Playhouse bring entertainment and enjoyment to locals and theatre lovers, take in some nature at Alta Vista Botanical Gardens or be part of the many activities this beautiful city has to offer.