Let Us Manage Your Vista Rental Property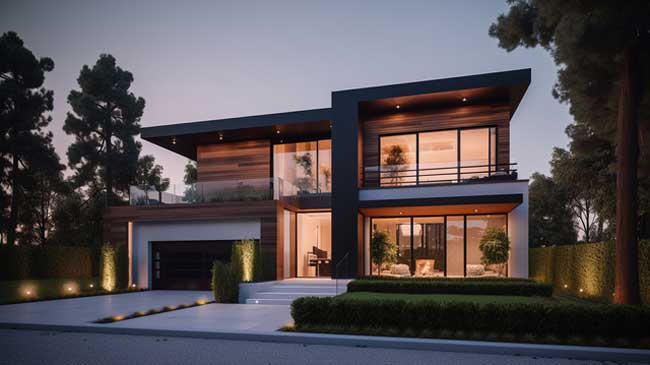 Are you contemplating entrusting your Vista rental property to a professional property management company? Look no further than Francis Taylor Properties, your trusted partner in Vista, California. As your Vista property management team, we have your back as the #1 property manager in San Diego county. Property owners always come to us for this Vista property management needs.
Managing rental properties on your own can be a daunting and time-consuming task. That's where we come in with our property management services! When you collaborate with Francis Taylor Properties as your property management company, you'll experience a noticeable reduction in stress and a significant increase in your return on investment (ROI).
With over two decades of experience providing property management services, we have successfully overseen apartment complexes, single-family homes, and multi-unit rentals, ensuring that your property is in capable hands.
Francis Taylor Properties handles the day-to-day operations of your property, allowing your real estate investment to flourish year after year. We also provide expert advice on enhancement strategies and property management services to keep your property competitive in the ever-changing market.
Contact us today to learn more about how we can elevate your Vista rental property and about how Francis Taylor is one of the best property management companies in the area. With our Vista property management team and professional property management services in Vista, CA
Our Comprehensive Range of Services
Whether you need assistance with marketing vacancies, collection of rent, property repairs, or any other property management needs, we have you covered as your Vista, CA property manager!
Here's an in-depth look at some of our services:
Rent Collection
Efficient rent collection is the cornerstone of a successful investment in Vista, so we take care of it as your property manager in San Diego county. Your rental property could be your primary source of income, a supplementary source, or a key component of your retirement plan—all contingent on effective collection of rent in San Diego county.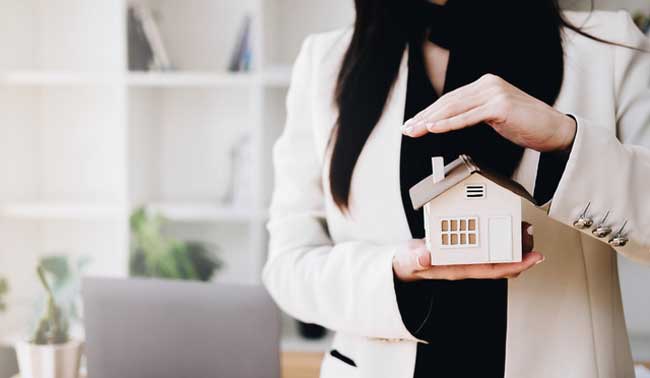 At Francis Taylor Properties and our property management office, our property managers work diligently to ensure the prompt and reliable payment of rent. We offer convenient payment systems that make it easy for tenants to meet their rental obligations. Late payments are met with late fees and penalties, encouraging timely payments.
Tenant Screening and Selection
We understand the value of your property and prioritize finding high-quality tenants to fill your vacancies. Our rigorous tenant screening process ensures that we select tenants who pay rent on time, maintain the property, and harmoniously coexist with neighbors. Whether it's an apartment complex or a single-family home, skilled property managers know what to look for.
Our comprehensive tenant screening includes evaluating income, employment history, landlord references, and criminal records to ensure that only the best tenants occupy your properties. The property managers at our Vista property management office makes sure you receive only the best we can offer.
Property Inspection and Maintenance
Our maintenance service is built on a foundation of thorough and regular inspections. Upon taking charge of your property, we establish a strict inspection and maintenance schedule that we adhere to diligently. Repairs and maintenance issues are handled by a good property manager like us.
Tenants with repair or maintenance requests can contact us, and we respond promptly to address the issues. We guarantee comprehensive property maintenance and repairs that meet high standards. In emergencies, we take immediate action, as our communication channels are open 24/7.
Marketing of Your Rental Property
Facing property vacancies? Count on us to fill them quickly! With over 20 years of experience in the rental industry, we have mastered the art of marketing your rental property effectively.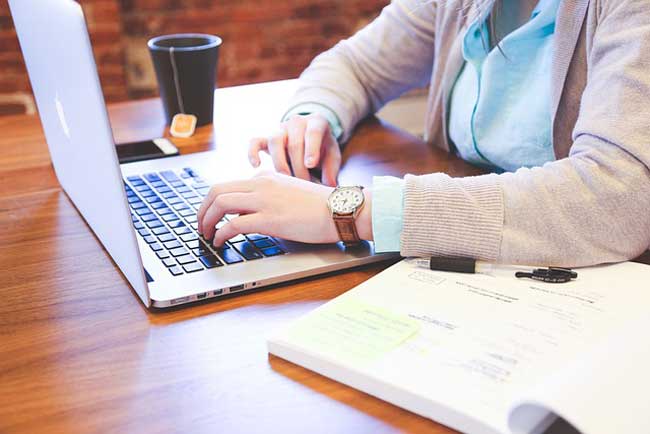 Our marketing strategies encompass both online and offline methods. We showcase your vacancy on social media, listing websites, and provide high-quality photos and virtual property video tours.
Additionally, we utilize traditional methods like "for-rent" signs, word-of-mouth referrals, and postings on local bulletin boards to expand your pool of prospective tenants. This multifaceted approach ensures the rapid identification of quality renters.
Financial Reporting
At Francis Taylor Properties, transparency is our priority. When you partner with us, you gain access to an Owner's Portal where you can access all your financial reports, including income reports, expense reports, and monthly statements.
About Vista, California
Visa California, nestled in a picturesque setting, offers a blend of natural beauty and a vibrant community. This charming city is renowned for its beautiful beaches, family-friendly environment, top-tier schools, and safe neighborhoods.
Vista boasts a cost of living lower than the U.S. average, making it an enticing place to reside. The city's economy is thriving, with significant contributions from sectors such as Manufacturing, Retail Trade, Public Administration, Education, and Healthcare.
Vista experiences all four seasons, with sunny and warm summers and chilly winters. This climate makes it an ideal destination for those who enjoy winter mountain sports, such as skiing and snowboarding.
Here are some enjoyable activities to experience in Vista, California:
Discover the history at the Vista Historical Society & Museum.
Explore the beautiful trails and scenery at Guajome Regional Park.
Savor delicious cuisine at Vista's renowned eateries, such as The Flying Pig Pub & Kitchen and The Yellow Deli.
Come and discover the excellence of Vista, California, with Francis Taylor Properties as your trusted property management partner!
Source: Wikipedia
Areas We Serve
We are proud to provide property management services in the following