Let Us Manage Your San Diego Rental Property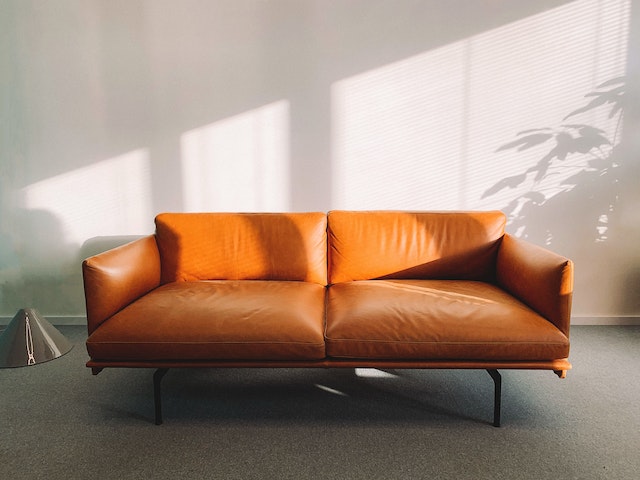 Welcome to Francis Taylor Properties, your trusted partner in San Diego's dynamic real estate market. Our passion for excellence and commitment to simplifying property management have made us a leading property management company in the San Diego real estate landscape.
With deep roots in the local community and decades of experience in the property management business, we bring unmatched expertise to every aspect of property management. Whether you're a homeowner seeking peace of mind, an investor looking to maximize returns, or a tenant in search of your next home, our team is dedicated to exceeding your expectations.
We manage single-family rental properties, small multi-family properties and condos. We understand that your real estate goals are unique, and that's why our services are tailored to your specific needs. From comprehensive property marketing to meticulous tenant screening, maintenance coordination, and financial management, we offer a complete suite of services designed to optimize your investment.
At Francis Taylor Properties, we don't just manage properties; we elevate them. We believe that each property is an opportunity to create value, and we are committed to ensuring both property owners and tenants experience the highest level of satisfaction.
Join us as we embark on a journey through San Diego's ever-evolving real estate landscape. Keep reading for insights, tips, and a closer look at what sets us apart in this thriving market. Your San Diego property management experience begins here with Francis Taylor Properties!
Get started with your FREE RENTAL PRICE ANALYSIS or, if you just need a little more information first, feel free to fill out the form.
Our Property Management Services
As a full-service property management company, we offer a wide variety of real estate services to guide and support you through the rental property business. Keep reading to learn more about what makes us one of the best property management companies in the area!
Marketing
In the ever-evolving realm of San Diego real estate, effective marketing can be the key to attracting the right tenants and maximizing your property's value. At Francis Taylor Properties, we offer top-tier marketing services tailored to the unique characteristics of the San Diego market.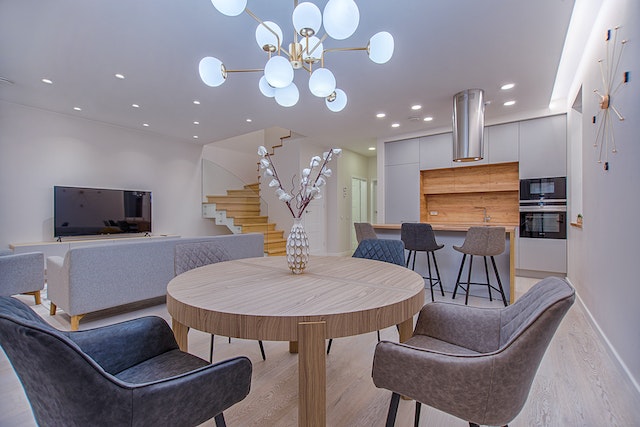 Our marketing experts are intimately familiar with the nuances of the San Diego real estate landscape, enabling us to craft targeted, data-driven marketing strategies that accentuate your property's distinctive charm.
From captivating listings that showcase your property's best features to comprehensive online and offline marketing campaigns, your property manager spares no effort in the pursuit of finding ideal tenants for your San Diego property.
We harness cutting-edge technology and the power of social media platforms to reach a broad spectrum of potential renters, ensuring that your property gains the visibility it deserves. Our unwavering commitment to excellence extends to professional photography, immersive virtual tours, and compelling property descriptions designed to captivate and engage potential tenants.
Tenant Screening
At Francis Taylor Properties, we recognize that the caliber of your tenants can profoundly influence your San Diego property's success. That's why our tenant screening process is unrivaled, meticulously crafted to safeguard your investment and grant you peace of mind.
Our exhaustive tenant screening transcends the fundamentals, delving deep into each applicant's financial history, rental track record, and creditworthiness.
We prioritize your property's security and the cohesion of your San Diego community through comprehensive background checks, rigorous rental history verification, and thorough employment verification.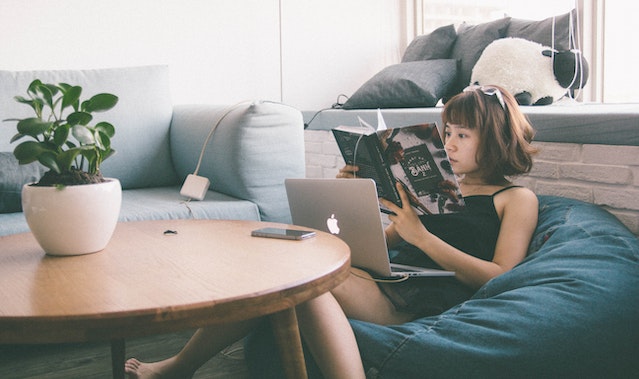 Our mission is to discover responsible, qualified tenants who will treat your San Diego property with the same level of care and respect that you hold dear.
Rent Collection
At Francis Taylor Properties, we understand that the caliber of your tenants plays a pivotal role in the success of your property. That's why our tenant screening process is meticulously designed to safeguard your investment and provide you with peace of mind.
Our comprehensive tenant screening goes beyond the basics, delving deep into each applicant's financial history, rental background, and creditworthiness. Our goal is to identify responsible, reliable tenants who will treat your property with the same care and respect that you hold for it.
With Francis Taylor Properties as your trusted partner, you can have confidence that your San Diego property will be entrusted to tenants who have undergone rigorous screening, exhibit financial stability, and are committed to creating a harmonious living environment.
Property Maintenance
A well-maintained property not only safeguards your investment but also ensures a positive living experience for your tenants. At Francis Taylor Properties, we are deeply committed to property maintenance, striving to preserve your asset's value and alleviate you from the day-to-day upkeep responsibilities.
From regular inspections to handling unforeseen repairs, you can count on us for comprehensive property care. We prioritize swift response times, guaranteeing the prompt resolution of any maintenance issues to minimize tenant disruptions and protect your property's integrity.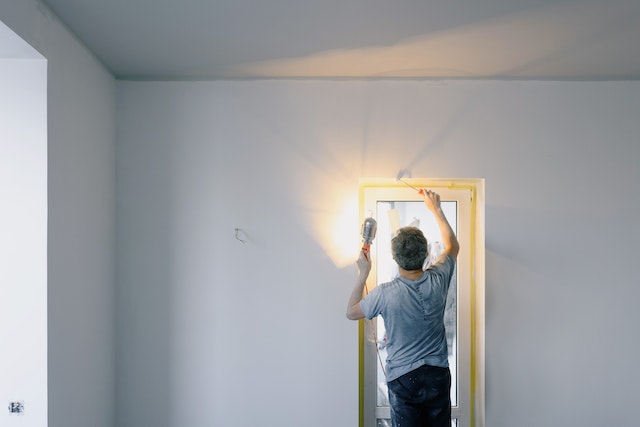 With an extensive network of trusted contractors and service providers, we ensure that quality work is consistently delivered on time and within budget. Your peace of mind is our top priority, which is why we are dedicated to maintaining your San Diego property in impeccable condition, throughout the year.
Financial Reporting
Understanding the financial health of your rental property is paramount for making informed decisions and maximizing your returns. At Francis Taylor Properties, we take great pride in delivering transparent and comprehensive financial reporting that provides you with a crystal-clear view of your property's financial performance.
Our services are thoughtfully designed to be user-friendly and insightful. Your property manager provides detailed, easily comprehensible reports that break down your property's income and expenses, enabling you to effortlessly track revenue, monitor expenses, and assess profitability. With access to this valuable information, you can confidently make well-informed decisions regarding your property.
About Oceanside, CA
Located on the southwestern coast of the United States, San Diego is a vibrant and picturesque city known for its stunning coastal landscapes, diverse communities, and a rich tapestry of cultural experiences.
Withh a population of over 1.4 million residents, San Diego is the second-largest city in California and the eighth-largest in the United States. Its diverse population includes people from all walks of life, contributing to a rich cultural mosaic that is celebrated throughout the city.
Residents and visitors alike can enjoy the outdoors nearly every day, making it a haven for beachgoers, outdoor enthusiasts, and those who appreciate a healthy and active lifestyle.
San Diego boasts a plethora of attractions to suit every interest. For nature lovers, the city offers world-renowned destinations like Balboa Park, known for its lush gardens and renowned San Diego Zoo.
The stunning coastline offers sun-soaked beaches, including Mission Beach, Pacific Beach, and La Jolla Cove, where you can indulge in water sports, sunbathing, and beachfront dining.
Whether you're exploring the city's cultural heritage, relaxing on the beach, or indulging in its culinary delights, San Diego has something to offer everyone in a breathtaking coastal setting.
(Source: Wikipedia)