Overview
Our property management services range from lease-only to full service management. We can help you prepare your property for the rental market, advertise and market your home, screen tenants, manage maintenance, and provide careful and transparent budgeting and accounting.
We offer a full range of property management services, and whether you're most worried about tenant placement or keeping your repair costs down, we'll address those problems and ensure you don't have to worry about them any longer. We want you to enjoy being a landlord – and it's our job to help you succeed.
How much rent can you get for your investment?
Our market analysis helps landlords and us make data-informed decisions about their rental property, including rate estimates and other information so they can invest and manage their investment property more wisely.
Get Optimized Rental Value for Your Property
Gain Crucial Insight into Current Market Conditions
Determine Your Cashflow from Monthly Rental Value
Get started with your FREE RENTAL PRICE ANALYSIS or, if you just need a little more information first, feel free to fill out the form.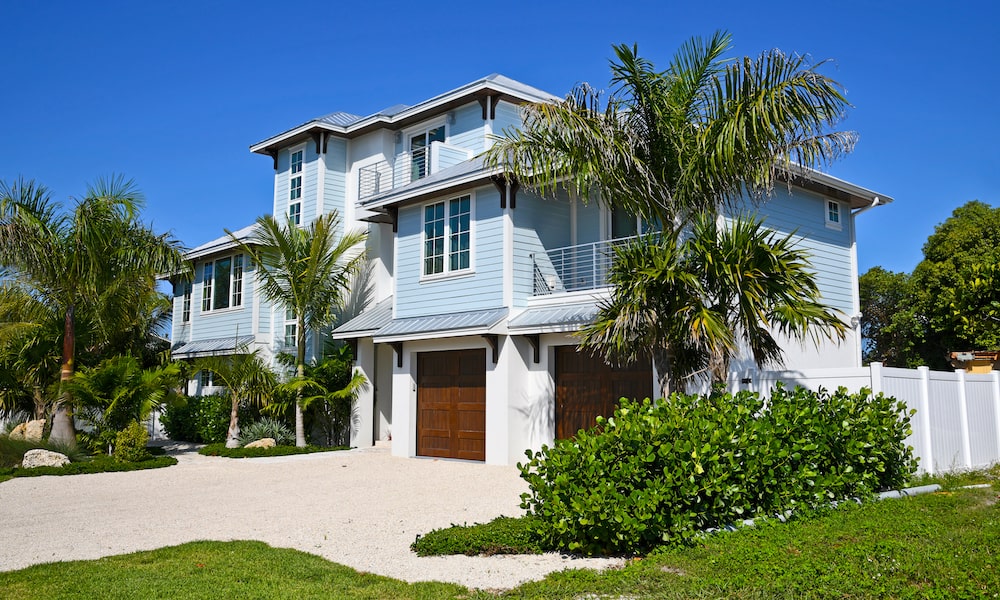 Invest In Valley Center
Valley Center is a census-designated place (CDP) in North San Diego County
Valley Center is a community in transition from a small rural town to a suburban "bedroom" community. This transition has been underway for several years. This has resulted in some agriculture, such as large fruit orchards, giving way to housing development. Valley Center is home to two major casinos in the vicinity of Valley Center, bringing traffic and jobs to what used to be an out-of-the-way agricultural town. Valley Center's most famous former resident was Actor, John Wayne.