About Us
We have been in business since 1985 and pride ourselves as leaders in our local real estate market and the property management community. For the last 20 years we have been active members of the NARPM (National Association of Residential Property Managers) community and stay current on the latest property management industry trends.
Meet our Team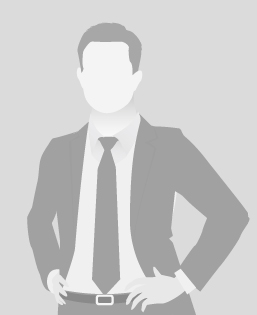 Ed Swauger Broker, Owner
Ed Francis Swauger, aka the Francis in "Francis Taylor", is the kind of guy that finds work not just satisfying, but fun! Never one to wait and see, Ed goes out and gets things done! He turned his first job as a painter in High School into a business that ended up paying his way through college. After graduating with his business degree from Michigan State, Ed spent the next 20 years excelling in Business Software. With his uncanny ability to see the "bigger picture", he entered the Real Estate world in 2002! Together, with his wife Susan, they've spent the last 20+ years writing over 4,000 leases and closing more than 300 real estate deals making Francis Taylor Properties into more than just a business but an extension of their family.
Read More +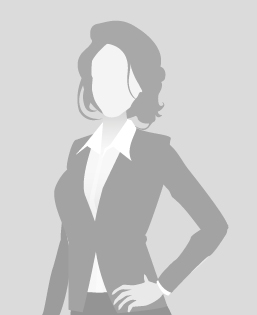 Susan Swauger Office Manager, Owner
Susan, aka the Taylor in "Francis Taylor" is one our founders and owners. With a background in Insurance, Human Resources and Interior Design, Susan oversaw all accounting, general oversight, compliance, project management, design consultations with contractors and project management in the early years of Francis Taylor. Her experience and education has given Susan a deep understanding of Property Management and all of the checks and balances that go on behind the scenes.
Since bringing on other team members, Susan has shifted her focus into the administrative duties required for our brokerage, serving as head of accounting, and providing design consultations on an as-needed basis. Susan strives to provide high-level accounting services to owners and vendors alike. She works hard to ensure owner statements are accurate and timely while also coordinating on-time payments for our valued vendors.
Read More +
Property Management Team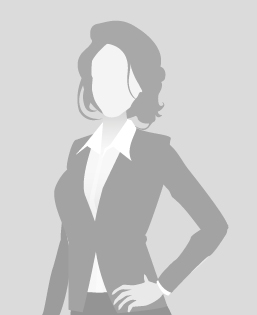 Alison Scott Senior Property Manager
Alison Eads Scott has been with Francis Taylor Properties for 5 years. She is an accomplished Property Manager with 13 years of residential property management experience. Alison's main focus is delivering excellent customer service with Property Owners, Vendors, and Tenants. She has provided management services to a variety of different property types while utilizing her strengths: being a problem solver, and an effective communicator.
DRE #01924150
Read More +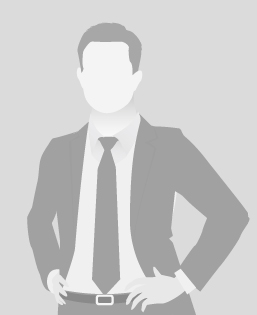 Freddie Reid REALTOR, Investment Property Specialist
Freddie is a San Diego native who grew up in the Carlsbad and Oceanside areas. He graduated from Azusa Pacific University in 2016 with a degree in Sociology and Leadership. Freddie moved to Colorado in 2017 where he worked as a special education teacher and case manager for ~5 years. He moved home to San Diego in June 2021 when he joined Francis Taylor Properties.
Since joining the team at Francis Taylor Properties, Freddie has been involved in numerous real estate transactions; aided in various move-ins, move-outs and other property managerial duties; while also co-founding the vacation rental division of FTP. Shifting his focus more into the real estate world, Freddie is eager to help clients achieve their real estate dreams while making the process as seamless as possible.
DRE #02160641
Read More +