Agent Referral
Let us be your partner in Property Management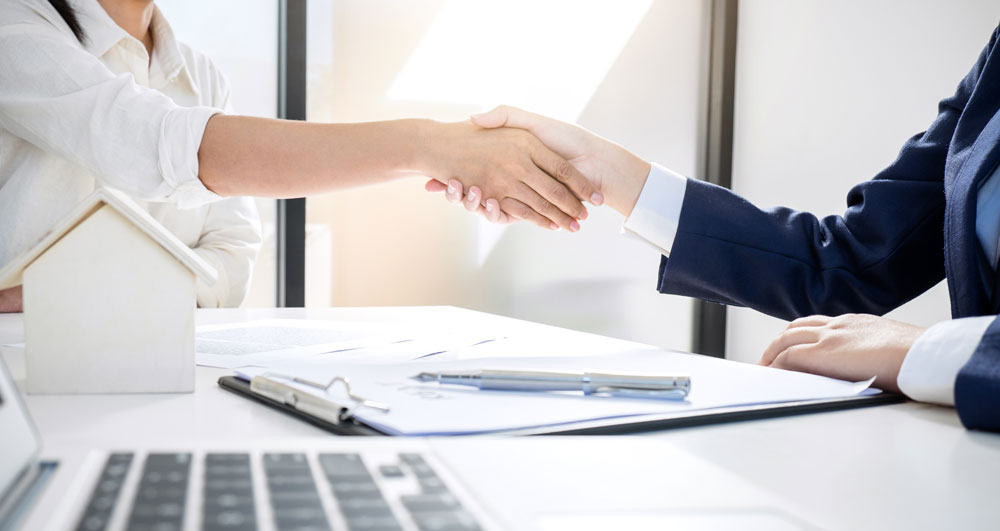 Real estate agents have a lot to gain from working with Francis Taylor Properties. Unless you specialize in property management yourself, you need a professional partner who can help you retain clients and stay up to date on what they need and where they are in their investment cycle. We have worked with many Realtors and sales agents who trust us with the management of their clients' rental properties. We understand their needs and yours – and we'll make sure you get your client back when they're ready to sell or purchase another property for their portfolio.
How Referrals Work
You have a client who bought an investment property and you need someone to provide professional property management services.
You're too busy closing sales and doing what you do best to effectively manage properties, so you partner with us to work with your client on tenant placement, leasing, maintenance, and all of the ongoing responsibilities included in full service property management.
We work closely with your clients to ensure their investment is protected and their ROI is increased. Throughout our relationship with your clients, we will keep you informed about how their property is performing and what we know their long term and short terms plans to be.
As soon as your clients indicate they are ready to sell or interested in buying more property, we refer them back to you so you can manage the business. We guarantee this – 100%.
Benefits of Working with Us
When you have a trusted property manager on your side, you look more professional, prepared, and proactive to your clients. You'll be seen as a complete package as a Realtor, a valuable referral source, and exactly the type of real estate professional your clients will refer to other friends and investors. At Francis Taylor Properties, we'll make you look great to your best clients. You can turn them over to us and know that they will be pleased with the way their property is leased, maintained, and valued by us.