Escondido Property Management
Let us manage your Rental Property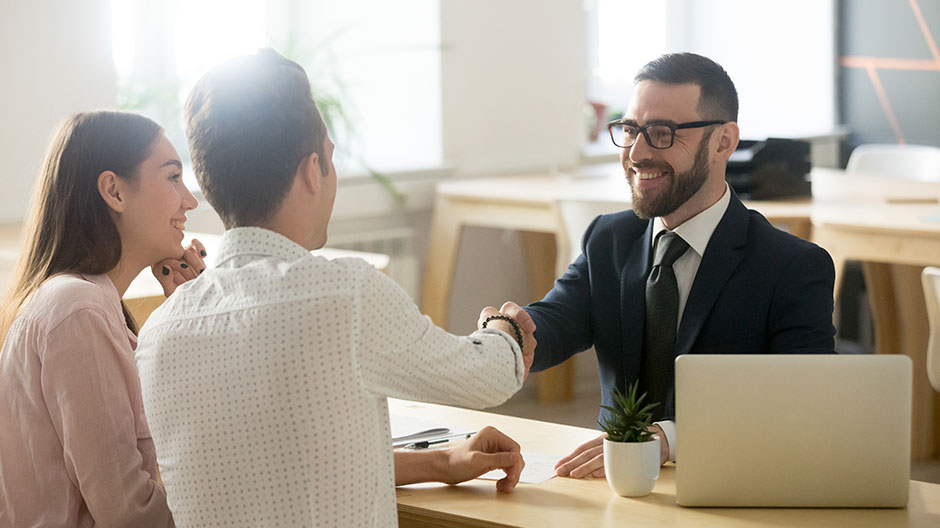 Our property management services range from lease-only to full service management. We can help you prepare your property for the rental market, advertise and market your home, screen tenants, manage maintenance, and provide careful and transparent budgeting and accounting.
We offer a full range of property management services, and whether you're most worried about tenant placement or keeping your repair costs down, we'll address those problems and ensure you don't have to worry about them any longer. We want you to enjoy being a landlord – and it's our job to help you succeed.
How much rent can you get for your investment?
Our market analysis helps landlords and us make data-informed decisions about their rental property, including rate estimates and other information so they can invest and manage their investment property more wisely.
Get Optimized Rental Value for Your Property
Gain Crucial Insight into Current Market Conditions
Determine Your Cashflow from Monthly Rental Value
Get started with your FREE RENTAL PRICE ANALYSIS or, if you just need a little more information first, feel free to fill out the form.
Discover Escondido
Located in the coastal North San Diego County, Escondido is part of the San Diego-Carlsbad-San Marcos metropolitan area, with a population of over 151k.which is one of the 20 largest metropolitan areas in the United States. The city has 38 public schools, and a large population of college-educated adults. Known as one of the top 10 surf spots in the nation. With fantastic places to visit like Moonlight Beach, the Meditation Gardens, Museums and many more. Here some extra details if you are planning to live or invest in Escondido.
The area has a thriving economy based on agriculture, tourism, retail, services, light industry, and high tech. Warm summers and mild winters mean year-round enjoyment of Escondido's numerous outdoor activities and things to do in the neighborhood, including two lakes, several parks, a sports center, golf courses, restaurants, wineries, shopping centers, and the nearby San Diego Zoo Safari Park.